White paper: 10 best practices for the digital transformation of SMEs
The health crisis has profoundly changed consumer behavior, thus forcing many SMEs to operate or to seriously consider digitizing their processes, so as not to lose ground in the face of competition. But what are the advantages of connecting business processes, especially for small organizations with limited resources?
In its white paper, Salesforce offers an inventory of SME connectivity, the good reasons to take this step, as well as a series of 10 best practices for a successful digital transformation project and becoming a connected SME.
Download the guide for free
Case study: Superdry's strategy to boost e-commerce performance
Like many e-commerce sites, the ready-to-wear brand Superdry was faced with too many lost, long and complex requests, which represented a significant loss of turnover. To provide a better search experience and increase its revenue, it relied on the Attraqt solution, which manages to understand the intent of queries and suggest personalized product recommendations.
In this use case unveiled by Attraqt, you will discover how the tool concretely improves the search for products. The objective: a better understanding of your visitors' searches, an optimized shopping experience to boost your e-commerce performance.
Download the case study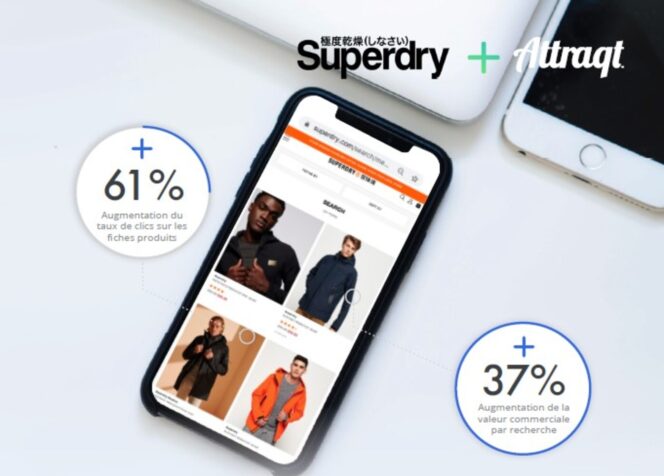 Interactive guide: marketing automation at the service of the customer experience
Your company's activity is growing, the teams are multiplying and each of them adopts its own vision of the customer experience. By implementing a marketing automation strategy, you will be able to synchronize all stakeholders around a common and coherent vision of the customer.
The guide shared by HubSpot offers you an interactive experience to master marketing automation and be able to succeed in your strategy within your organization. You will receive 5 emails with 5 different contents, which will accompany you at each stage of the process.
Download the interactive guide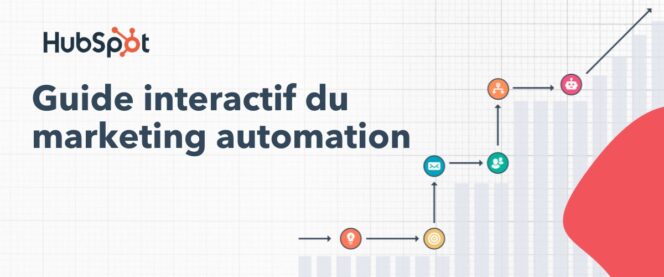 Ebook: everything you need to know to create an effective content strategy for your brand
From the creation of content to its distribution, essential steps must be followed to make your content marketing project a success. The first thing to do is to determine the objective of your content strategy. Depending on the target audience, you can adapt the form, the tone used but also the channels to be favored. When outsourcing your content, good collaboration and efficient distribution of tasks are essential for your project.
Specialist in project management, Asana has partnered with Mention, the social listening tool, to offer you a complete ebook on content marketing. You will find good practices to adopt and practical advice to support you throughout the creation, implementation and monitoring of your content strategy.
Download the content marketing ebook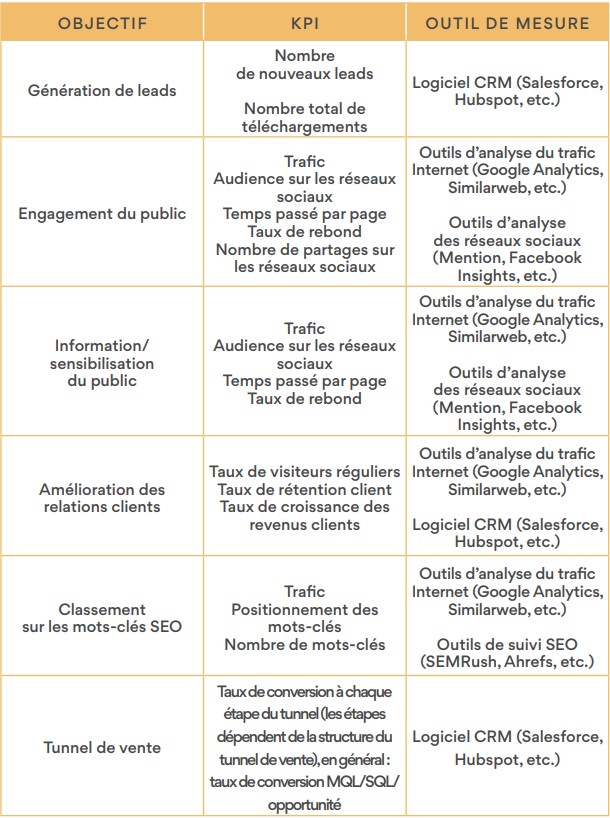 White Paper: How to Effectively Create and Manage a Professional YouTube Channel
With more than 1 billion hours of content viewed every day on the platform, YouTube has become an essential part of brands' marketing strategy to reach new audiences. But how do you create a professional YouTube channel? What video ideas are the most effective and how to grow your channel to get great videos and increase your number of subscribers?
To answer all these questions, Meltwater has put together a comprehensive white paper loaded with key tips and sample videos to post to help you as a brand get started on YouTube, with the goal of gaining visibility and generating engagement on your channel.
Download the white paper for free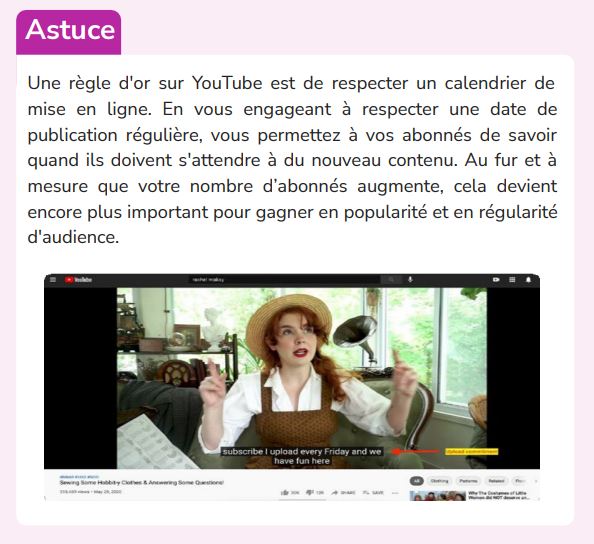 Guide: the steps to follow to create a data marketing project
Do you have customer data but you don't know how to use it effectively to improve loyalty and the acquisition of new customers? To set up and succeed in your data marketing project, it is recommended to start by auditing your brand's expertise in this area, then to prepare your action plan, and finally to measure the ROI of your actions.
The interactive and complete Marketing 1BY1 guide accompanies you at every stage of your project. You will discover many practical resources (audit, questionnaire, articles, template, etc.) to help you in your reflection and the realization of your data marketing strategy.
Download the complete guide to data marketing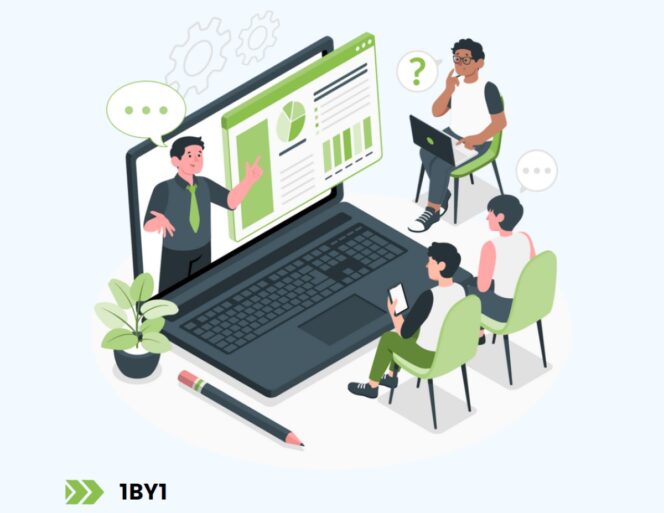 Ebook: best practices for creating a social commerce strategy
With the rise of social commerce, social networks have become essential sales channels for brands to master. From Instagram to TikTok, via Snapchat but also Facebook or Pinterest, techniques exist to help you reach your customers at the right time, with the right message and on the appropriate channel, while having a solid knowledge of current trends. on social platforms.
In its latest ebook, Channable shares with you many insights and practical advice from marketing experts to help you create an effective social media marketing strategy, taking into account the specificities of the main platforms.
Download the ebook for free