[COTNENU PARTENAIRE] LC Ingredients distributes active and innovative ingredients, vitamins and organic minerals for food supplements and cosmetics. Its products, scrupulously selected, come from sustainable and eco-responsible sources.
Keratin … and much more
LC Ingredients was created at the end of 2018 by Lorenzo Carlini, former Managing Director of Kerat'innov, a company specializing in the sale of keratin. The founder of LC Ingredients continues the distribution of keratin, adding other raw materials to the catalog of his new company.
Little by little, new ingredients come to enrich the range of proposals of LC Ingredients for laboratories and manufacturers of food supplements and cosmetic products. The evolution is marked, but measured, at the rate of two to three new ingredients per year. At the same time, the company is initiating an activity of creating made-to-measure finished products for some of its customers.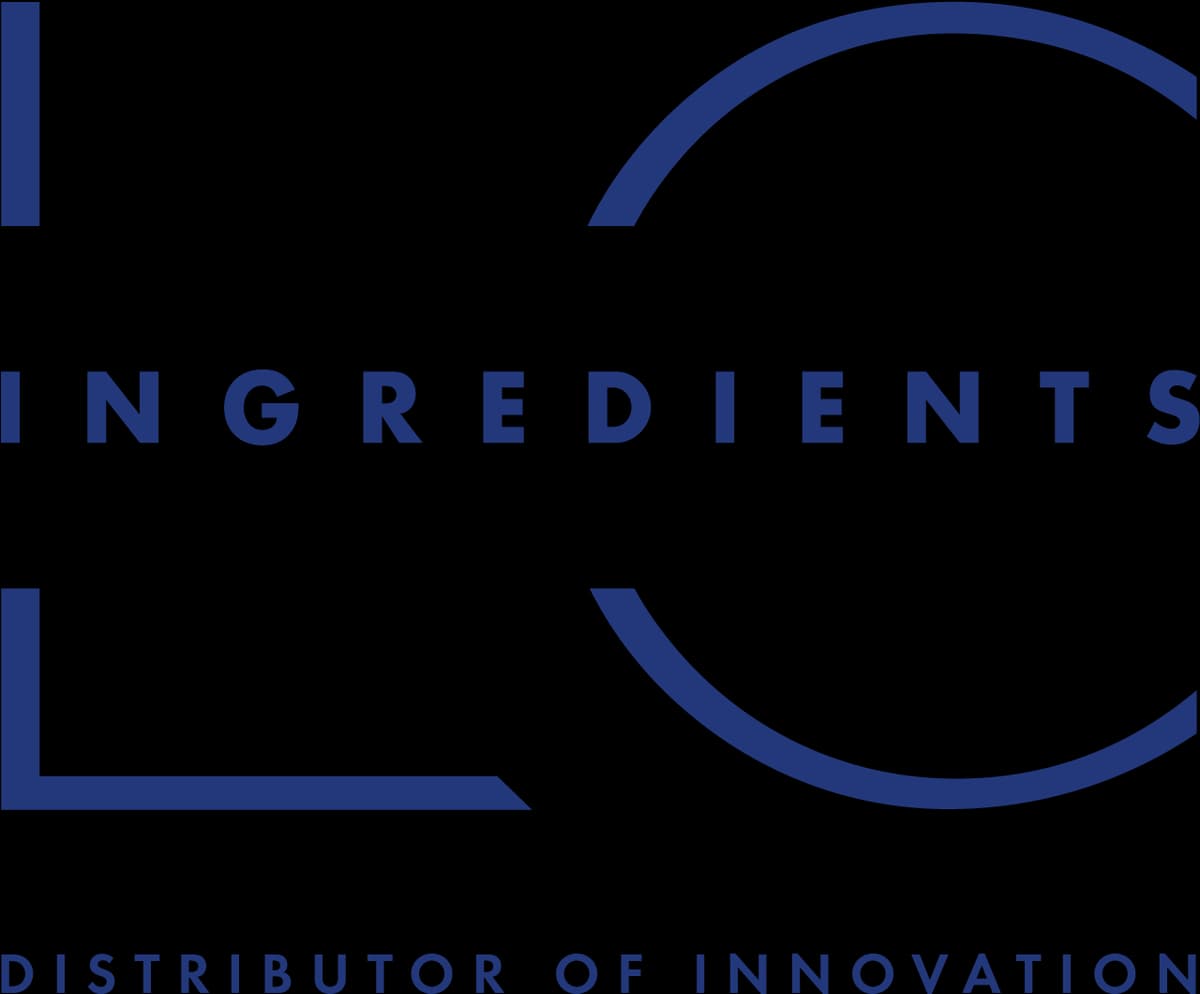 A committed vision
LC Ingredients displays an eco-responsible and societal approach. Part of its profit is donated to an association supporting deaf and blind people. In addition, its ingredients come from clear and traceable environmental conditions, from reliable companies with regulated work. Keratin is Made in France. Other raw materials come from Spain (antioxidant seaweed extract), or the United States. The only minerals and vitamins sourced from India are organic and approved by the Ecocert sustainable label.
The company only distributes "top-of-the-range" ingredients, the effectiveness of which has been scientifically proven. The ten or so active products offered by LC Ingredients are backed by clinical studies that demonstrate their safety, efficacy, bioavailability and bioactivity (their chemical form allows their absorption and activity).
International influence and growing success
These ingredients feed products distributed mainly in pharmacies and online, on prescription. The company's raw materials and finished products are sold on 5 continents: in the European Union, in accordance with community regulations, but also in the United States, Asia, the Middle East, Africa, Central and South America. South, in Oceania…
LC Ingredients is committed to participating in trade fairs to publicize its service proposals. Since its creation, the company has exhibited at the Vitafoods trade fair in Geneva, the most important event of this type in Europe. This year, for the first time, LC Ingredients will also be present at the In-cosmetics exhibition, dedicated to raw materials and ingredients for cosmetics, hairdressing articles and personal care.
The company now wishes to expand its international presence and find new countries in which to develop. At the same time, it aims to further expand its range of proposals in ingredients and finished products. Finally, it targets new sectors, and particularly that of medical devices, such as healing patches or moisturizing mouth sprays.
This content was produced with AGENCE DELTA. The BFMBUSINESS editorial staff did not participate in the production of this content.
in partnership with AGENCY DELTA