Ms. Barbette, you have set up Development Centers with Highlight Consulting. What is the purpose and concept of these?
A
Development Center
designates a day during which experiences are offered with the aim of highlighting the behavior of employees around specific skills: stress management, project management, communication, etc. For example, we seek to discover how a person sets objectives, motivates the people around them and accompanies change. By observing and describing these behaviors, we can help these same people to know themselves better and define their strengths and areas for improvement.
Traditionally, a day of
Development Center
consists of a management role play (meetings with a fictitious employee, strategic presentations, simulations of work meetings, etc.). For several months, we have been innovating and making this experience even more immersive thanks, in particular, to virtual reality. The strength of this is to immerse the participants equipped with a helmet in a complex and ambiguous environment (VUCA), far from their daily life. In the corporate world, employees are increasingly caught up in change and uncertainty. They are also subject to chronic stress that affects their ability to take leadership and act proactively and thoughtfully. With this experience, they become aware of their reactive patterns in the face of stress and complexity and understand how this influences their choices.
Highlight Consulting offers an immersive experience through virtual reality.

(Photo: Modern House)

What business needs can this solution meet?
If necessary, to trigger in the collaborator the desire to develop, to establish awareness and to anchor learning through emotion. The objective of managers and HR Business Partners (HRBP) is to set up an individualized development plan for each employee. Thanks to the findings of
Development Centers
a rich and constructive exchange is organized in the presence of the participant, his manager and the HRBP in order to define the priority and motivating axes of development and to set up concrete actions on the basis of the 10/20/70 learning model.
The collective approach of this experience gives impetus to the entire department, develops the entire organization and strengthens relations between employees, as well as hierarchical dialogue. Thanks to the consolidation of the observations, a group diagnosis is established, and the Learning & Development manager can set up an overall targeted training plan.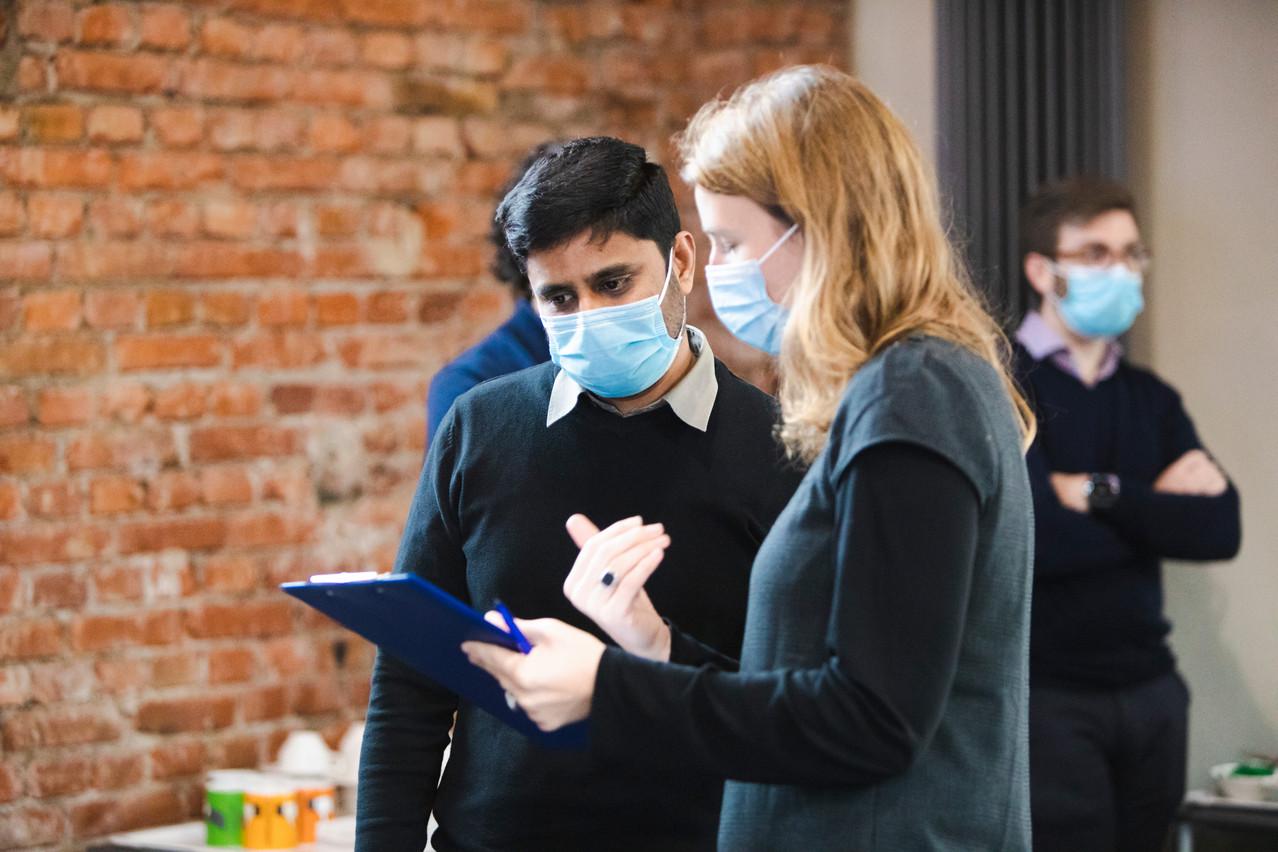 Following the virtual reality experience, a group diagnosis is established.

(Photo: Modern House)

Mr von Scholz, in terms of talent management policy, what were your needs?
It is above all a need for development, both on my side and on that of the participants. Indeed, the progress of an individual involves that of the company. It is important to us that our employees reflect on their ambitions and regularly review their skills. This
Development Center
put in place by our Human Resources department illustrates the priority given to identifying and developing individual talent, team dynamics and cooperation at Enovos.
We introduced this development program at the beginning of the year with the intention of reaching individuals as well as the collective. The fact of carrying out the same exercise together makes it possible to improve the understanding of the other, to reinforce the feeling of belonging and to align the managers around a common vision of leadership at Enovos. It is also a special opportunity for me to interact with my collaborators.
What do you expect from this experience?
Let the participants realize that we are ready to support them. I want each employee to feel valued in terms of their aspirations, their ability to develop their skills and their desire to contribute to the company. We also hope to create more collaboration and cohesion between the teams. This instrument is a significant investment in terms of effort and time.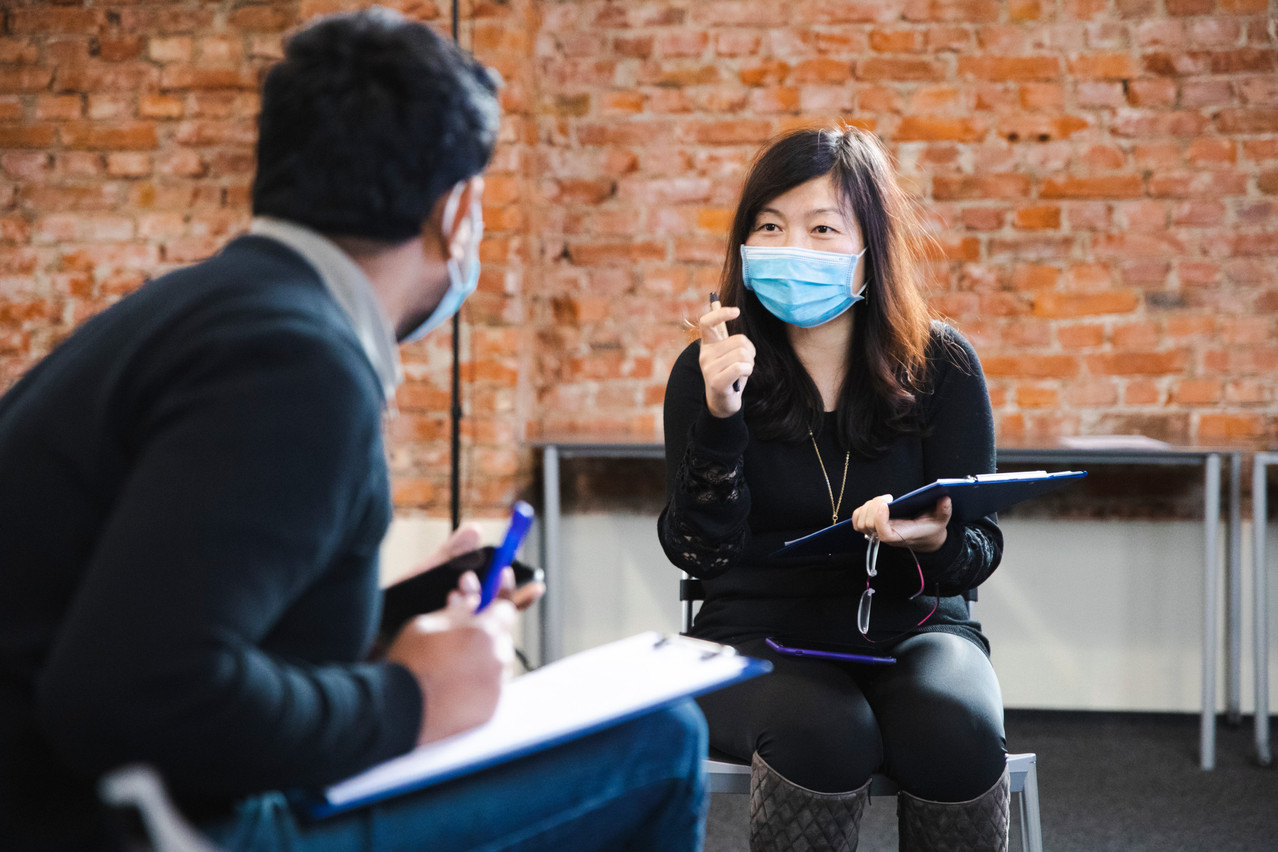 Create more collaboration and cohesion between teams.

(Photo: Modern House)

In order for this experience to give a real impetus to personal development, it is essential that there is a follow-up. The results are in fact part of a company dialogue, during annual or biannual interviews. The Enovos manager and the HR teams work with the employee to follow up on the actions recommended in their tailor-made development plan. The most important part of it is the personal work, and we are here to encourage this effort, which also includes work on the part of the management and possibly internal or external training.